Welcome to Sassy Style!
Sassy style brand was designed to incorporate all things SASSY!  Sassy Productions is all about people who are refuse to be like everyone else and just follow the trends.  Dare to be you and not afraid to stand out from the crowd.
With this site I plan to bring that sassy out and lay it on the line (so to speak) And you're going to enjoy every step of the way!
Here we will have  A LOT to DISCUSS, READ and even SHOP:  There's Fashion, Books, Blogs.
Having fun is part of being Sassy.
We all can be confident, influential, strong and beautiful.  ( And don't forget SASSY!)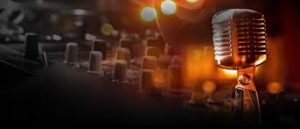 Listen to Stephanie's "The Sassy Show" Presented by Rockland World Radio Thursdays  at 3pm EST, LIVE On her Facebook page and then the replay on her Youtube Channel.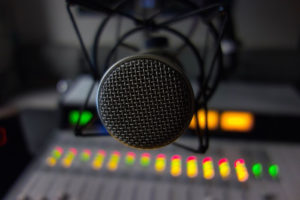 Listen to Stephanie's Podcast, "Sassy Nation" on Fridays.  The Link can be found on Facebook, Twitter and Pinterest. You can also listen to the podcast on Spotify, Google Podcasts and Anchor.
Follow her Instagram TV series, "Behind the Scenes: The Diary of A Social Gal" on Instagram.
Did you know that Stephanie is also a cheerleading coach and choreographer? She has coached every age group from age 5 all the way through the college years.  She has routines that you can purchase as well as she has coached other coaches on how to coach the sport of cheerleading.  She is offering her Cheer Camp Online program to recreation teams, all-star teams, high school teams and college teams.  Just click Cheer Camp Online to be taken to the site. 
COMING SOON: Stephanie is launching her own coffee brand! You can read all about here: CLICK THIS LINK TO BE TAKEN TO POST