Welcome to Stephanie Dolce
Where we Stay Sassy and Create Content Guaranteed To Knock The Socks Off Your Audience!

The way to use this site is easy! Simply look through this month's selections and then click where it says ready to purchase when you are ready to purchase them by simply telling me which photos/videos you want.  Then I will email you the credit card payment form.  Once all paid, I send you the photos and a release form that you are able to use my work on any of your social media platforms, including blogs.
IF you need specific content you can tell me that here too. I can then send you a price and a contract.
All photos have been watermarked.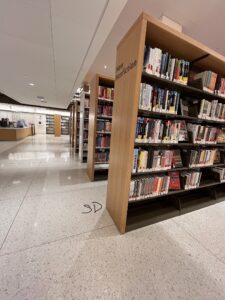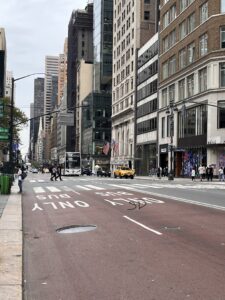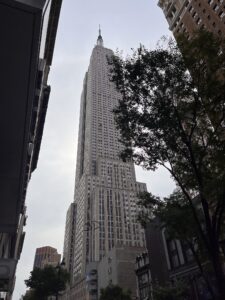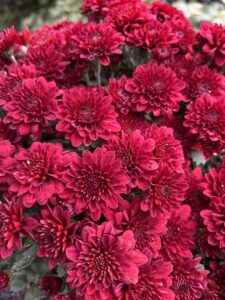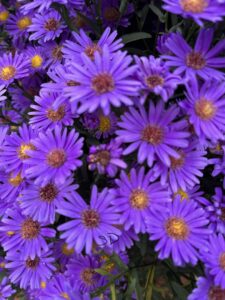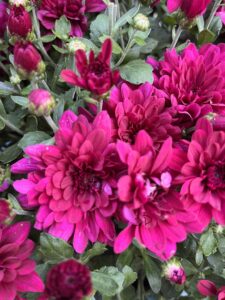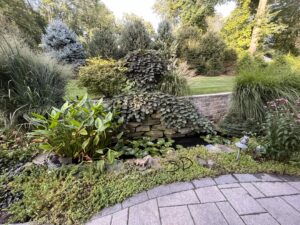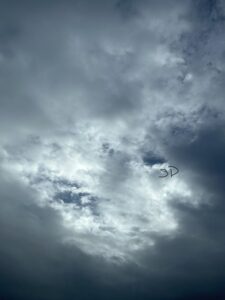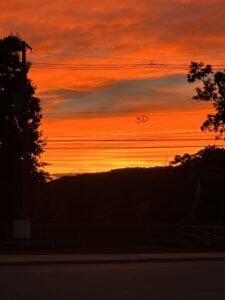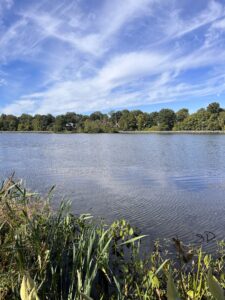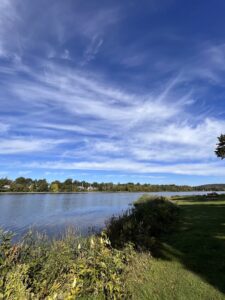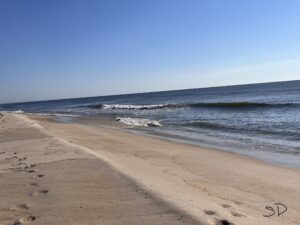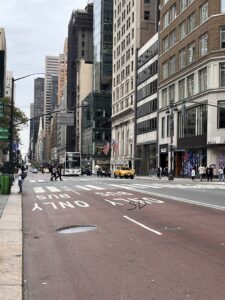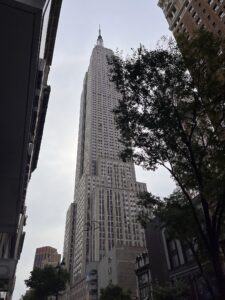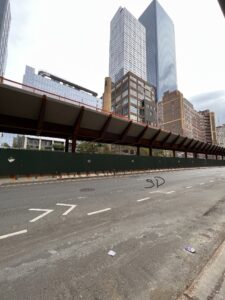 All
Photos
Are
$75.00
Videos:
15 seconds
$150.00
30 seconds $175.00
1 minute $250.00
More than a minute contact us for pricing.