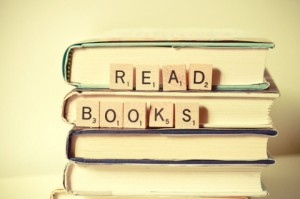 WELCOME TO STEPHANIE'S CORNER: No sugar-coating here!

BREAKING: The Diary Of A Drama Queen has been released on Amazon as an eBook only. In the coming weeks  it will be released as a paperback on Barnes and Noble as well as on Amazon.
Check out the Events page for meet and greets, contests, and giveaways!
*** Stephanie Dolce has her own talk show in Rockland World Radio. She talks about the happenings on social media.  She also has a video podcast on Facebook called, Keeping it Real.

If you need  truth about online dating sites, scientific facts that explains relationships, dating advice,  advice on sex,  more conversation about women's issues, tips for men, tips on social media PR, look no further, Stephanie's got you covered! 💋‍
Links to Purchase Stephanie Dolce's Best Selling Books-
Click on the venue to purchase.
Untouched on Amazon
Untouched on Barnes and Noble
A Cat's Diary – a short humorous story of what's it's like to be a cat.
A Cat's Diary Continues– Follow TJ the Cat on his journeys.
"Hello Love, Where's Cupid? 2nd ed" was nominated for book of the year for Writer's Digest AND Rockland County Book of the Year.

New Mini-Series Rookie Mistake is now available Amazon Only!
Hello Love, Where's Cupid? 2nd Edition- Amazon or BN
Sex, Lies, and Twitter – Amazon
All Stephanie Dolce's Paperbacks can be bought here
Check out the Mini Series: My Tiara Is Giving Me A Headache! Read them separately or as a entire series.
Read the preview to her new mini series, "My Imperfect, Perfect Life."