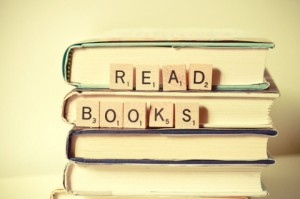 WELCOME TO STEPHANIE'S CORNER: No sugar-coating here!

Breaking News: You can now watch Stephanie's The Sassy Show and many other videos on her NEW Youtube channel: Click here
*** Stephanie Dolce has her own talk show in Rockland World Radio. She talks about the happenings on social media.  *** Follow her Facebook page, to catch the show LIVE!

Stephanie is working on her  FIRST EVER recipe book! You can follow her BLOG here —–> Click here  and she is also working on the follow up to her best selling book, " Hello Love, Where's Cupid, 2nd Ed,"  which will be released in 2020.
If you need  truth about online dating sites, scientific facts that explains relationships, dating advice,  advice on sex,  more conversation about women's issues, tips for men, tips on social media PR, look no further, Stephanie's got you covered! 💋‍
 View the covers of the 3 latest books from author, blogger, and entrepreneur Stephanie Dolce and then scroll down to click the link for purchase.

To purchase an older book from Stephanie Dolce's list of books, visit About The Author Section!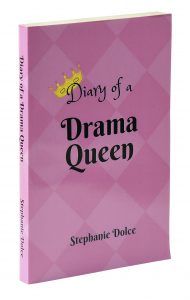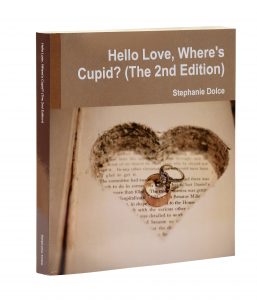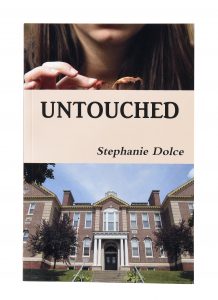 Here are the links for the three books above:
Hello Love Where's Cupid 2nd Ed
"Hello Love, Where's Cupid? 2nd ed" was nominated for book of the year for Writer's Digest AND Rockland County Book of the Year in 2016.