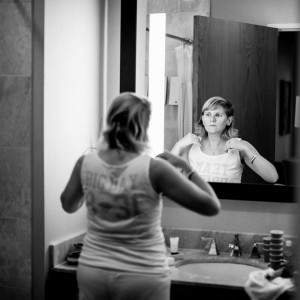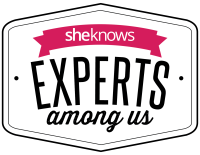 WHO IS STEPHANIE DOLCE?
Stephanie Dolce started her writing career writing poetry, which sold internationally and also for The Hopper House in Nyack, NY.
in 2001, one of Stephanie's poems, "Mess for You," was turned into a song and was played live on Z100 in NYC.
Stephanie then took a break from writing and concentrated on a career in education and cheerleading and running a youth basketball league. It was only after she wrote her first book, "A Bird's Eye View," in 2008, which sold internationally, that she decided to make writing a full time career and started her brand, SassyGirlPR
It wasn't until she was bullied on Twitter, by the guy whom she wanted to date, that opened the doors for her to write about relationships, social media, and online dating.  Her books, "Sex, Lies and Twitter," and the follow-up, "Victim No More," address such issues as well as what to do if you are cyber-bullied.
Stephanie's sassy, raw, controversial, and to the point writing has captured the minds, hearts and even souls of millions worldwide.  in 2013, she started to write for Blogher, and then she has taken off, writing for many websites as well as doing PR for some companies.
She has one of the BEST blogs on the Internet. Click here to subscribe.
She writes for the Rockland County Business Journal. Here's the latest article: Click here
She is a contributor for SheKnows Media. Here is her featured article:
You can also find her on All Author Goodreads QuotesTrain and Thumbtack.com
Stephanie has written for Rant Dating, The Richest, The Talko, and Blogher, among others.
She has also done a writing piece for  The Urban Dater.
Her first Young Adult Mini-Series was,  "My Tiara Is Giving Me A Headache," which addressed bullying, sexuality, friendship and getting to know who you are and who you want to be. Subjects that teens today are struggling with daily, was turned into a novel called,  "The Untouched"
She also has written a humor book on owning a cat called, "A Cat's Diary," which will be expanding from a short story into a mini-series and then a novel.   The second part is called, " A Cat's Diary Continues,"  (Just click on the title and make a purchase!)
She has another mini-series called, "Rookie Mistake" which was released in October 2017
She also has a few more writing projects to be released in 2019. Follow here on Instagram for up-to-date information on book releases!
 Stephanie Dolce is a GoodReads Author. Check out Her page here.